Upcoming Events
Latest News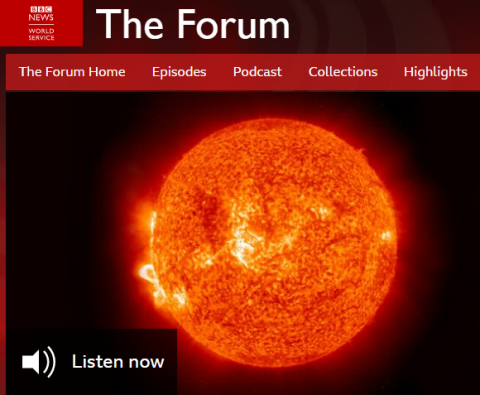 This upcoming BBC news broadcast includes commentary from HAO's Phil Judge & Claire Raftery at NSO is titled The Sun: Myths and Magnetism. We provide you with options for viewing.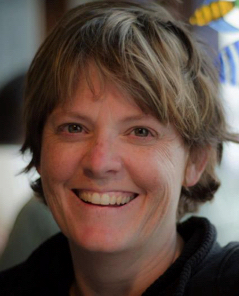 HAO is absolutely thrilled to announce that our very own Sarah Gibson has become an AGU Fellow in the 2022 class as just released on 19 September by EOS Science News! Please join us in congratulating her on a well-deserved recognition of an impactful and successful career.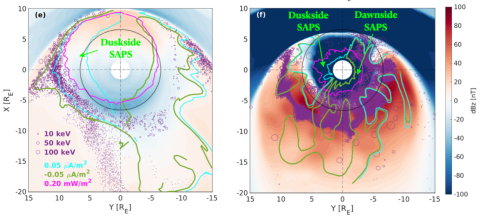 Dr. Dong Lin's research article titled "Origin of Dawnside Subauroral Polarization Streams During Major Geomagnetic Storms," was featured this month as an EOS Editor's Highlight. Fewer than 2 percent of papers are highlighted in this way.
Latest Research Highlights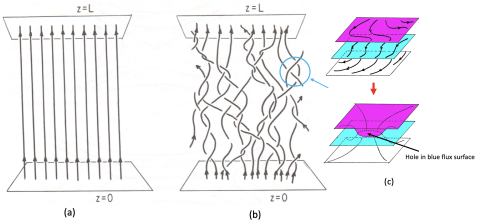 B. C. Low reviews the two-plate initial boundary-value problem of Parker, treating the relaxation of a 3D magnetic field prescribed with an arbitrary topology to a terminal force-free field in a cold, viscous, electrically perfect fluid-conductor. Anchored by their foot-points at the perfectly conducting rigid plates, the relaxing field preserves its topology.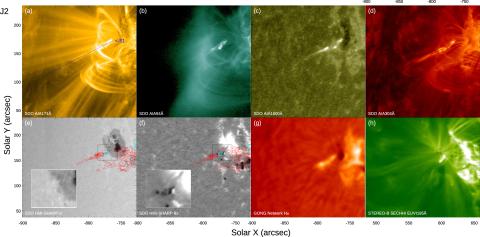 Alin R. Paraschiv, Alina C. Donea, and Philip G. Judge present comprehensive observations of recurrent active region coronal jets, and derive their thermal and non-thermal properties. We discuss a peculiar penumbral magnetic reconnection site, which we previously identified as a "Coronal Geyser".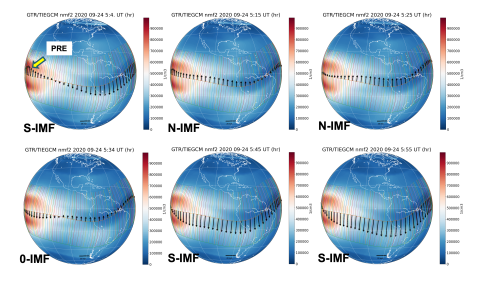 Qian Wu, Wenbin Wang, Dong Lin, Chaosong Huang, and Yongliang Zhang use the newly developed, Multiscale Atmosphere-Geospace Environment (MAGE) model to simulate the penetrating electric field in the equatorial region under different interplanetary magnetic field (IMF) BZ conditions during September 2020.