Latest News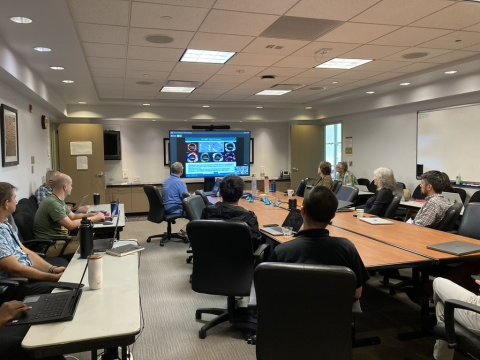 HAO director Holly Gilbert comments: "There was great energy around the UCoMP Users Workshop last week, with many visitors coming from around the world to participate. Thanks to those who made it a success, including many early career folks!" The first-ever UCoMP Data User's Workshop was held the week of August 29 and was a great success. The purpose was to introduce UCoMP to the community and to organize working groups to collaborate on UCoMP first results to be published in a topical issue of Solar Physics.
The upcoming solar eclipses and excitement of COSMO development have us so giddy that we broke into song (literally). We invite you to watch the result!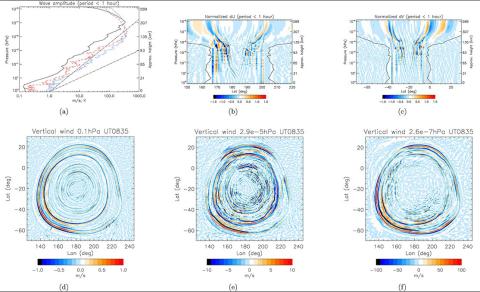 The research article "Atmospheric and Ionospheric Responses to Hunga-Tonga Volcano Eruption Simulated by WACCM-X", was selected for featuring as an Editor's Highlight on Eos.org. Fewer than 2 per cent of papers are selected to be featured in this way.
**Their research article was just published on Eos.org. In addition, see HAO's "Latest Research Highlights".
Latest Research Highlights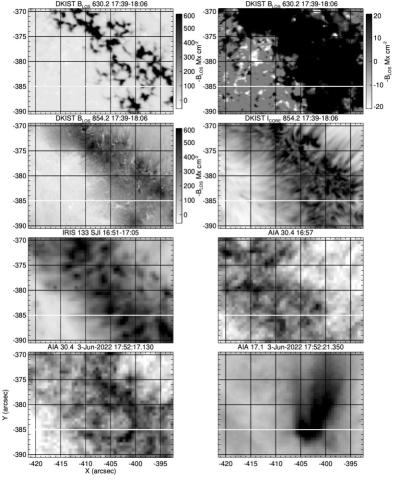 Philip Judge, Lucia Klient, Roberto Casini, Alfred de Wijn, Tom Schad, and Ali Tritschler uniquely connect magnetic fields threading the chromosphere to the overlying corona and other heated plasmas. They found no correlations between heated plasma and properties of chromospheric magnetic fields on scales below supergranules.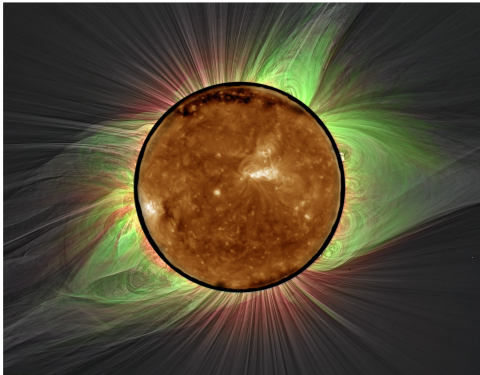 This new book, by Phil Judge et al., offers a critical overview of the field of research, including a dive into methodologies to understand the nature of this recalcitrant problem. Armed with an up-to-date understanding of theory, instrumentation, and the developing field of machine learning, the authors offer suggestions for new, stronger methodologies aimed to generate measurable progress.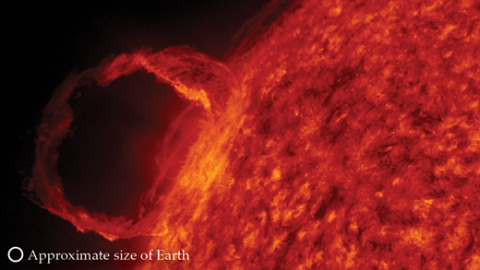 Holly Gilbert notes that sunspot observations have been recorded for over 400 years, and eclipses were first documented thousands of years ago. Although the Sun is no longer a complete mystery, the way we observe it continues to develop, as continued technological advances uncover new mysteries for future generations to solve.