Latest News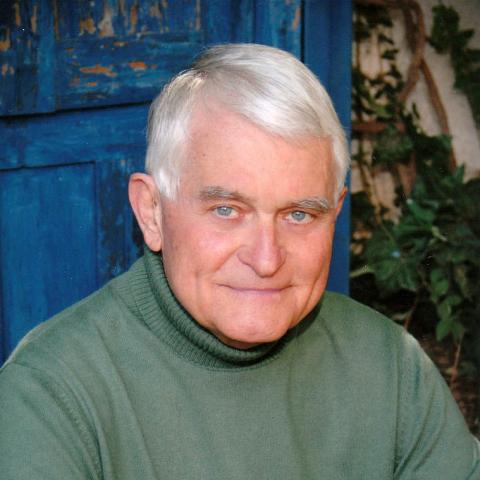 The aim of the third Eddy Symposium is to bring scientists (both early-career and more senior) together, from diverse disciplines, to help define the next decade of helio-physical research, including its implications for planetary and astrophysical objects.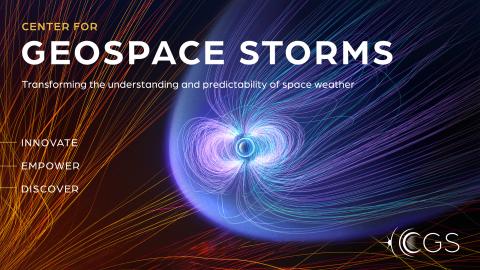 NCAR is a leading partner in the development of a model simulation that will transform scientists' ability to model the impacts of space weather storms, which can disrupt radio communications, damage satellites, endanger astronauts, and down electrical grids.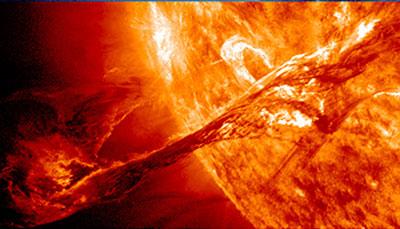 Join us for two excellent opportunities to broaden and deepen your understanding of Space Weather and Heliophysics, and to connect with the broader space physics community—the Boulder Space Weather Summer School and the Heliophysics Summer School.
Latest Research Highlights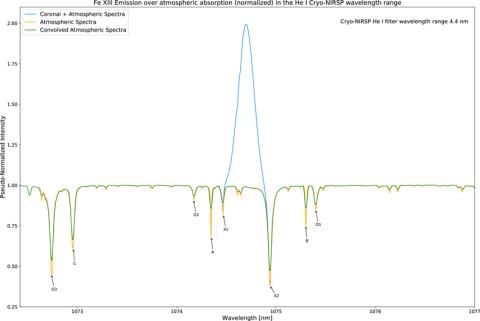 The infrared solar spectrum contains a wealth of physical data about the Sun and is being explored using modern detectors and technology with new ground-based solar telescopes. One such instrument will be the ground-based Cryogenic Near-IR Spectro-Polarimeter of the Daniel K. Inouye Solar Telescope.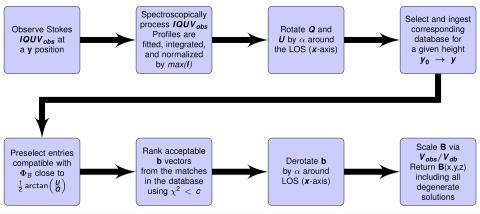 Alin Paraschiv and Philip Judge present CLEDB, a single point inversion algorithm for determining magnetic parameters using spectro-polarimetric measurements of emission lines formed in the solar corona.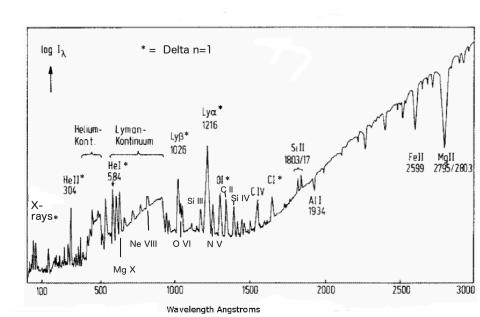 This paper identifies spectral lines from EUV to infrared wavelengths which are optimally suited to measuring vector magnetic fields as high as possible in the solar atmosphere.