Latest News
After 38 years, Hawaii's Mauna Loa erupted on Sunday 27 November 2022 at 11:30 PM local time. The eruption quickly filled the summit caldera forcing lava to spill and flow outward in an east and west direction. While the exact timing was a surprise, the eruption was anticipated due to recently felt earthquakes. Lava flows east of the Mauna Loa Solar Observatory (MLSO) have destroyed parts of the access road to the observatory and knocked out all power to the site. MLSO is not near any lava flows and not in any immediate danger.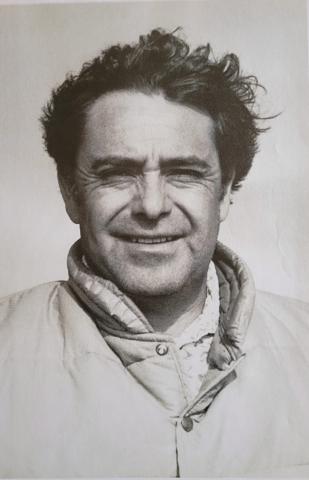 Charlie J. Garcia passed away comfortably on 11/19/21 at age 91 surrounded by his caring family members. There is a celebration of his life on Saturday, November 5, 2022 in Hilo, HI. The High Altitude Observatory (HAO) at National Center for Atmospheric Research (NCAR) would like to honor Charlie's life with the following photographic highlights from his long career as the Mauna Loa Chief Observer.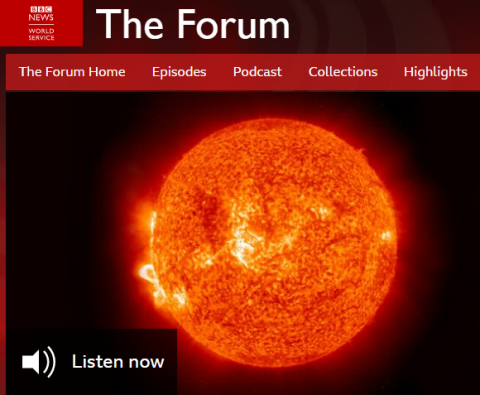 This upcoming BBC news broadcast includes commentary from HAO's Phil Judge & Claire Raftery at NSO is titled The Sun: Myths and Magnetism. We provide you with options for viewing.
Latest Research Highlights
In this study, Dong Lin, Wenbin Wang, Katherine Garcia-Sage, Jia Yue, Viacheslav Merkin, Joseph McInerney, Kevin Pham, and Kareem Sorathi compare the performance of a state-of-the-art physics-based, fully coupled whole geospace model and empirical models in predicting the neutral mass density variation in the thermosphere. It turns out that the physics-based model is more accurate in capturing the magnitude of storm enhancement of neutral density.

J. Zhao, P. Zhang, S. E. Gibson, Y. Fan, L. Feng, F. Yu, H. Li, and W. Q. Gan present a discussion of the evolution of the eruptive prominence-cavity system as observed by the Lyman-α Solar Telescope (LST), analyzing the synthetic emissions both on the disk near the limb and in the corona as viewed by the coronagraph, as well as the three-dimensional data of MHD simulations.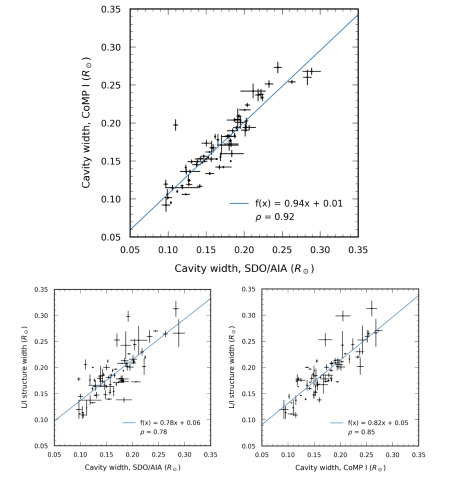 A. Ruminska, U. Bak-Steslicka, S. E. Gibson, and Y. Fan studied quiescent coronal cavities observed between 2012 and 2018 by the Coronal Multichannel Polarimeter (CoMP). The majority of cavities in their study had a characteristic lagomorphic structure in linear polarization. They additionally compared cavity widths as observed in intensity with sizes of their linear polarization signatures for 70 cavities and found that both features are strongly correlated.