Alfred de Wijn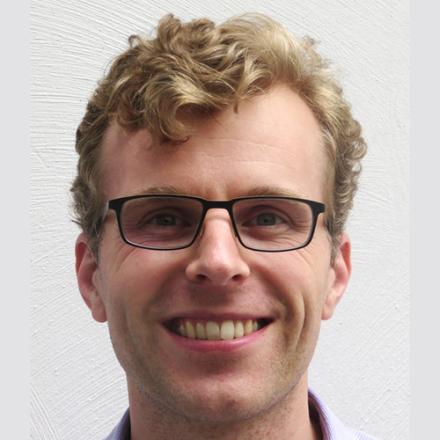 Dr. Alfred de Wijn is a Research Engineer in the High Altitude Observatory of NCAR. His main research interest is in observational studies of the solar photosphere, chromosphere, and transition region using various ground-based and space-borne instruments.
More recently, he has taken an interest in polarimetry and instrumentation. He is currently the Instrument Scientist for several projects at HAO. He began working at HAO in December 2006.
Dr. de Wijn received his PhD in Astrophysics in 2006 from Utrecht University.