Bill Lotko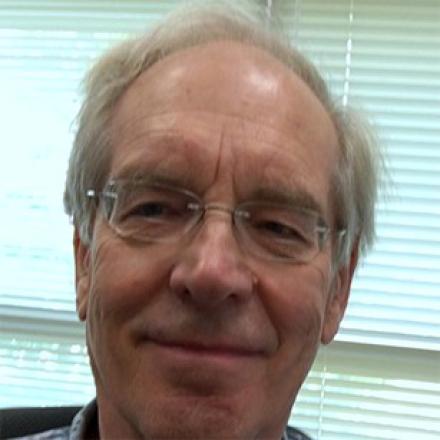 Senior Research Associate
Bill Lotko is Senior Research Associate with HAO (since 2017) and formerly an Affiliate Scientist. His research focuses mainly on the interaction between the magnetosphere and ionosphere-thermosphere in geospace dynamics, its plasma kinetic, magnetohydrodynamic and gas dynamic processes. He is co-investigator with the Center for Geospace Storms led by Johns Hopkins Applied Physics Laboratory, with HAO leading Center research on ionosphere-thermosphere science–Center for Geospace Storms (CGS).
Bill is the Sue and John Ballard '55 TT'56 Professor Emeritus of Engineering at the Thayer School of Engineering at Dartmouth College, a past Senior Associate Dean and Interim Dean of the School, and a founding member of the Dartmouth Society of Fellows. He is a Fellow of the American Geophysical Union and former Editor-In-Chief of the Journal of Atmospheric and Solar-Terrestrial Physics. He has chaired many science and program committees for NASA and NSF.
In his free time, Bill likes to spend time with family, bake and tend garden. His favorite pastimes are baseball games and hiking, ski touring, and flyfishing in the mountain backcountry.