Giuliana de Toma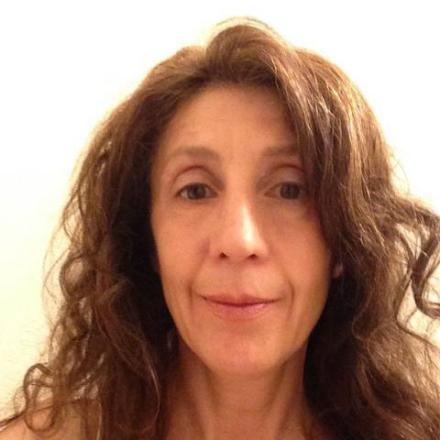 Giuliana de Toma is a Project Scientist in the High Altitude Observatory of NCAR specializing in solar cycle variability and its influence on the corona and heliosphere.
Her other research includes the analysis of coronal and chromospheric observations to study prominence dynamics, coronal prominence cavities, coronal mass ejections (CMEs), and coronal holes.
Giuliana received her PhD in Physics in 1994 from the University of Trieste (Italy). She came to Boulder in 1994 as a Postdoctoral Fellow within HAO, then went to the University of Colorado at Boulder, and in 2001 came back to HAO. She is part of the HAO Long-term Solar Variability (LSV) group and the Data Scientist for the Mauna Loa Solar Observatory.