Pat Zmarzly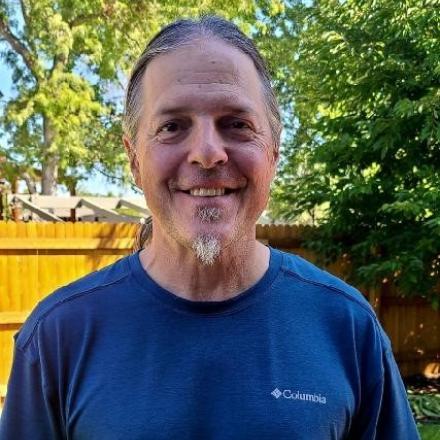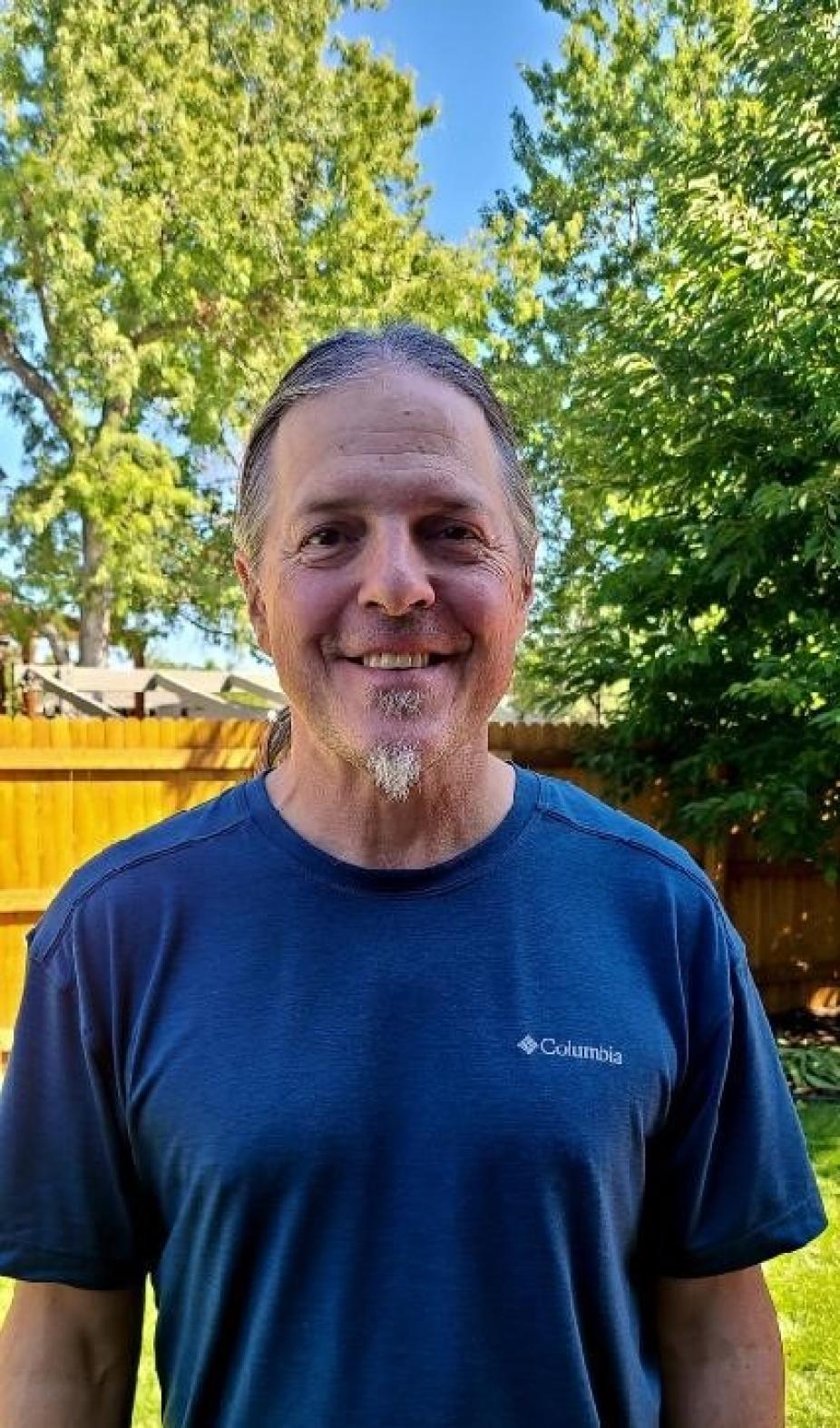 Pat is an optical engineer in the Instrumentation group. He works in several areas of instrument
development at HAO including optical and opto-mechanical design and analysis, stray light engineering
and instrument performance modeling. He has extensive experience in the areas of instrument
manufacturing, assembly, optical alignment, testing and metrology. He is currently serving as the
Optical Engineering Lead for the Windcube project in addition to supporting design of the COSMO Large
Coronagraph and multiple other instrument development efforts.
Prior to joining HAO Pat spent several years developing airborne instrumentation for cloud microphysics
and atmospheric research. He received a BSME from Bradley University and a MSME from CU Boulder
where he began his career in the optical instrumentation field using lasers to study fluid mechanics of
combusting flows.