What is the Sun?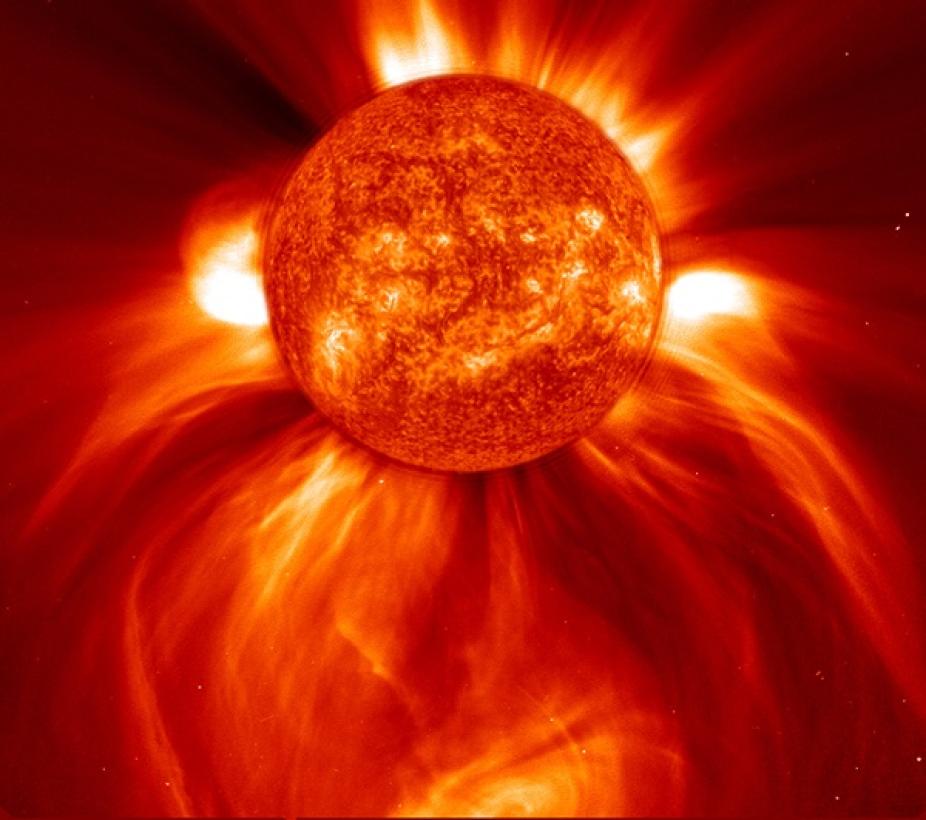 The Sun is a Star Found at the center of the solar system.
Believe it or not, the Sun is just a star, just like those we see twinkling at night. The Sun, however, is so much closer to us on Earth that it looks much bigger and brighter, and we can even feel heat coming from it.
Compared to other stars, the Sun is actually quite average. Many of the stars that appear so small in the night sky are actually much bigger than our Sun. Others, however, are quite tiny in comparison. Some are much hotter, and some are so cool and dim we can barely see them. But for us on Earth, the Sun is just right!