Upcoming Events
Latest News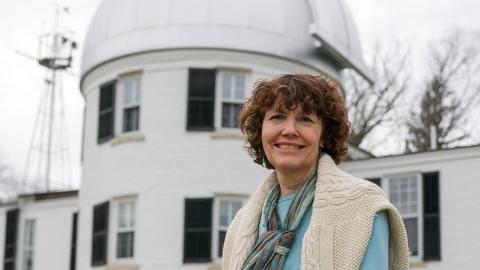 The American Institute of Aeronautics and Astronautics (AIAA), the world's largest aerospace professional society, has selected Dartmouth professor and HAO Senior Research Associate Mary Hudson to be a member of the Class of 2023 AIAA Associate Fellows.
The citation reads: For a lifetime of leading studies and understanding of the radiation environment of Earth's magnetosphere and the implications for successful operations of space systems.
After 38 years, Hawaii's Mauna Loa erupted on Sunday 27 November 2022 at 11:30 PM local time. The eruption quickly filled the summit caldera forcing lava to spill and flow outward in an east and west direction. While the exact timing was a surprise, the eruption was anticipated due to recently felt earthquakes. Lava flows east of the Mauna Loa Solar Observatory (MLSO) have destroyed parts of the access road to the observatory and knocked out all power to the site. MLSO is not near any lava flows and not in any immediate danger.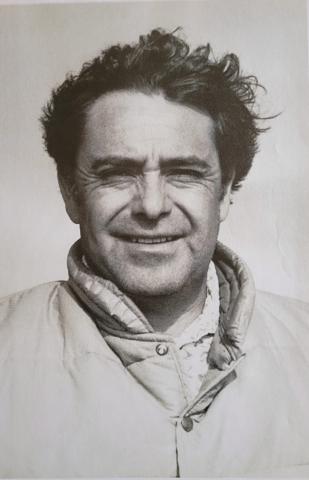 Charlie J. Garcia passed away comfortably on 11/19/21 at age 91 surrounded by his caring family members. There is a celebration of his life on Saturday, November 5, 2022 in Hilo, HI. The High Altitude Observatory (HAO) at National Center for Atmospheric Research (NCAR) would like to honor Charlie's life with the following photographic highlights from his long career as the Mauna Loa Chief Observer.
Latest Research Highlights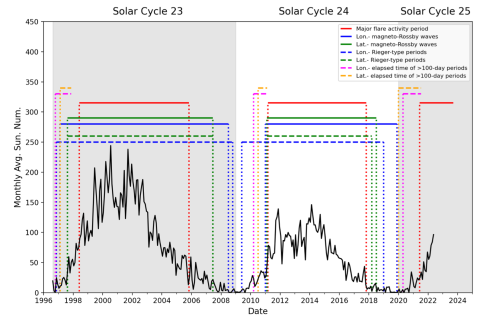 Mausumi Dikpati, et. al. present findings of a unique evolution of identified shorter periodicities in global solar activity variation, like the Rieger-type, arising from magnetic Rossby waves, throughout the Solar Cycles 19-25. They report is further observational evidence of the strong relationship between the Rieger-type periodicity, magneto-Rossby waves, and major solar flare activity.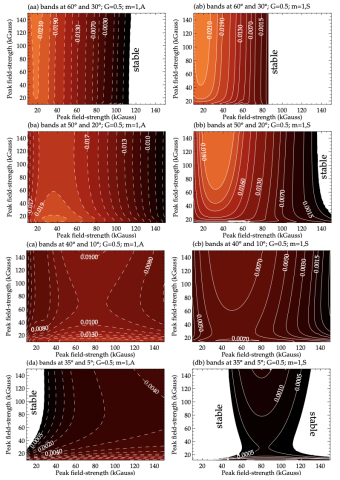 Bernadett Belucz, Mausumi Dikpati, Scott W. McIntosh, Robert J. Leamon, and Robertus Erdelyi discuss the Extended Solar Cycle (ESC) activity and strong overlapping between cycles. They compute the unstable eigenmodes for MHD Rossby waves at the base of the convection zone and study how the properties of these energetically active Rossby waves change as these band-pairs migrate equatorward.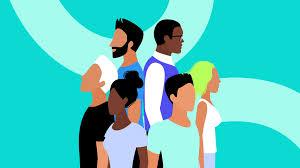 Astrid Maute asserts the importance of bringing diversity, equity, and inclusion (DEI) efforts to the forefront of Heliophysics over the next decade and well beyond. This position paper outlines three specific recommendations to make the Heliophysics community more diverse, equitable, and inclusive by improving the accessibility and accountability.