Logistics
WORKSHOP LOCATION
The workshop will be held at NCAR's Center Green 1 (CG1) building, 3080 Center Green Drive, Boulder, CO, 80301, in the auditorium. The building is at the end of the cul de sac and has outdoor seating in front. Parking is free in any of the adjacent lots or the garage under the building.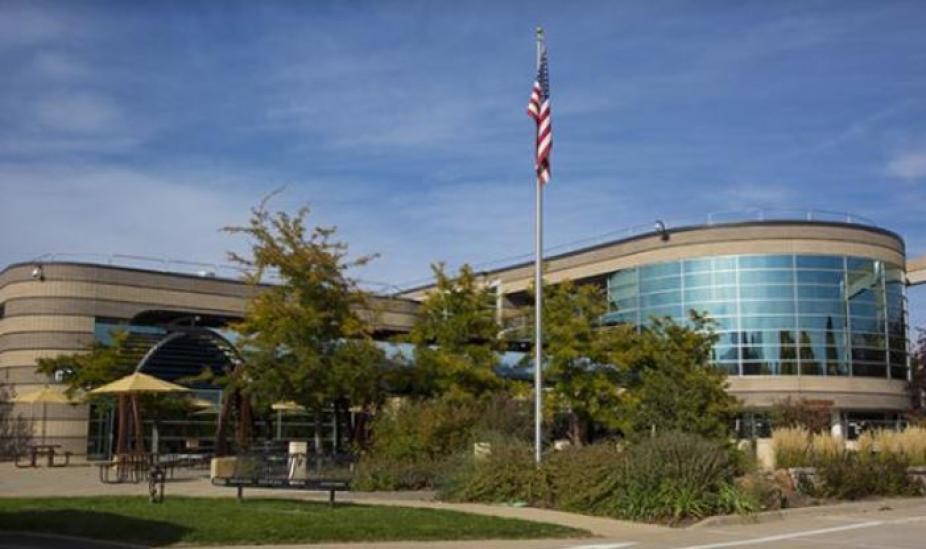 ACCOMMODATION
Participants will be staying at the Marriott Residence Inn immediately next door to the workshop. Students will share rooms based on gender.
TRAVEL ARRANGEMENTS
Airline tickets and lodging will be arranged by the school organizers. Flights will be booked into Denver International Airport.
GETTING TO BOULDER
From the airport, you can take the Eight Black Airport Shuttle directly to the Marriott Residence Inn, 3030 Center Green Dr, Boulder, CO, 80301. If you are returning to the airport Friday afternoon, you can arrange to be picked up at the workshop. You can store your luggage in the building.
UCAR/NCAR PARTICIPANT CODE OF CONDUCT
Please review the NCAR/UCAR Participant Code of Conduct.
GETTING AROUND & ENJOYING BOULDER
Boulder Visitor Information - restaurants & things to do
Shared E-Scooters & E-Bikes - there is an E-bike station across from the conference building and there are often scooters nearby
Boulder Open Space & Mountain Parks - hiking 
RTD Bus System - the regional public bus system is FREE for the month of August