Latest News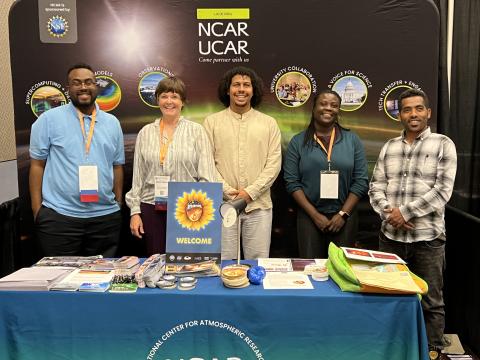 HAO hosted a booth at the 2023 National Society for Black Physicists meeting in Knoxville, TN. This was a great opportunity for students Marcel Corchado-Albelo and Chandler Jenkins and postdoc Kinfe Teweldebirhan Gebreegzabihar to reach out to the community on behalf of HAO and NCAR. We are grateful for the tremendous support we got from NASA PUNCH Outreach who provided a kit of their engaging tabletop activities (along with a helpful training!).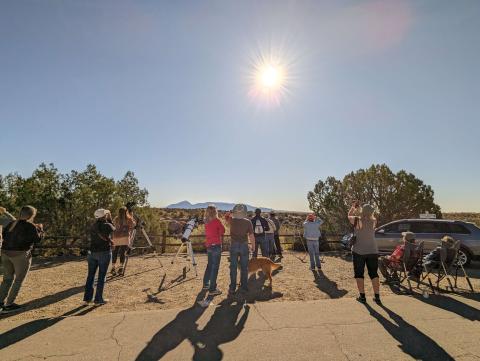 On 14 October 2023, a captivating annular eclipse graced the skies from Oregon to Texas in the U.S. It was a privilege to not only witness this celestial spectacle but also engage with a curious audience that included a team of solar physicists from both the High Altitude Observatory at NCAR and the National Solar Observatory. Visiting students and/or voluntary collaborators were also among the spectators.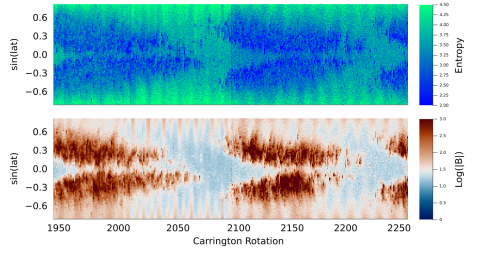 Breno Raphaldini, Mausumi Dikpati, and Scott W. McIntosh are highlighted in the HMI Science Nuggets. Helioseismic and Magnetic Imager (HMI) magnetic field synoptic maps are used to evaluate the magnetic field structures' organization and propagation as a function of time and latitude. It is demonstrated that the organization of longitudinal structures observed on synoptic maps is proportional to the level of activity at given latitudes.
Latest Research Highlights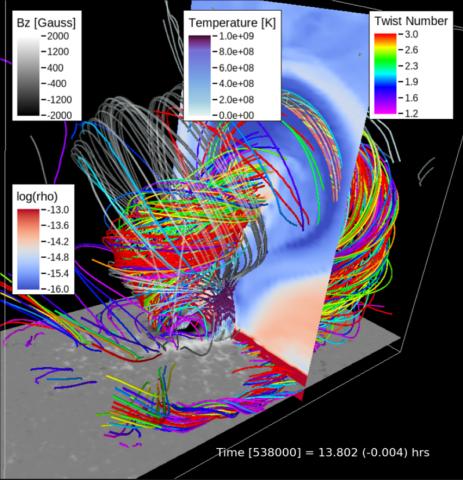 Matthias Rempel, Georgios Chintzoglou, Mark C. M. Cheung, Yuhong Fan, and Lucia Kleint—Solar flares are bursts of high-energy radiation that are associated with sunspots. NOVA highlights this newly published research that uses models to study what happens when sunspots collide and under what conditions these collisions cause solar flares.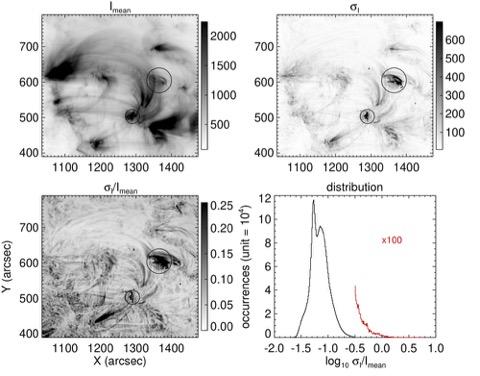 Philip Judge evaluates images from the Solar Orbiter spacecraft to determine the steadiness of coronal heating. The widely-held belief that the outer atmosphere of the Sun is in a continuous state of magnetic turmoil is pitted against the EUI data with very illuminating results.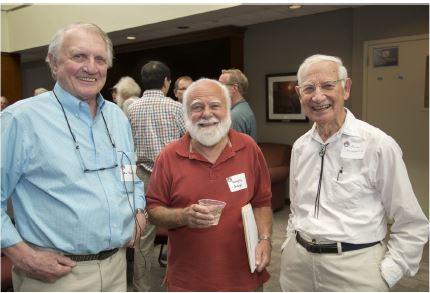 This fascinating memoir covers the scientific life of Dr. Andrew Skumanich, starting with his family's background and their immigration to the US. It continues with Andy's childhood, early education, his influential introduction to science, and finally his illuminating career, which started at Los Alamos Scientific Laboratory in the 1950s and then continued in solar physics at the High Altitude Observatory (National Center for Atmospheric Research).